Agricultural Consultation
Dalle Consulting is your trusted agricultural and forestry consulting firm. We take care of the coordination of all the people and resources necessary for the good development of your project. We have more than 20 years of experience in the sector.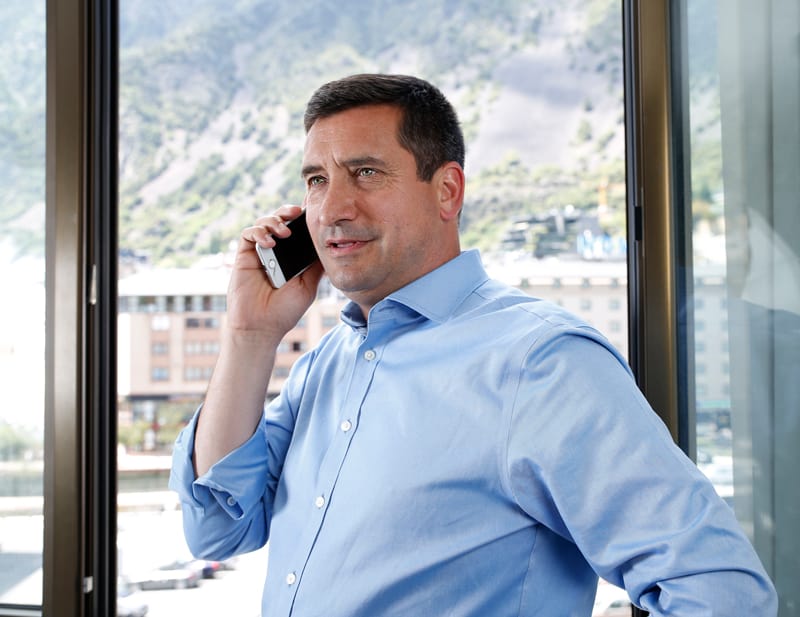 Agriculture is at the center of the debates of our society. In fact, consumers are worried about their health, they want to understand, to know where the products they are consuming come from and how they were made.
. Antoine Dalle knows this sector very well because he is also a farmer. He works with large groups of international renown, but also with local companies that promote short circuits.
Agriculture is a source of food products, but it is also a pillar of renewable energies, biomass and methanation. Access to land to install photovoltaic or wind farms makes the agricultural sector highly sought after.