Coaching for farmers

To be supported in the organisation and achievement of your objectives
The farming profession is changing. The farm manager has to deal with a variety of issues, whether they are economic and commercial, technical and economic, or familial and social. Farm management is a complex system and making changes can be difficult.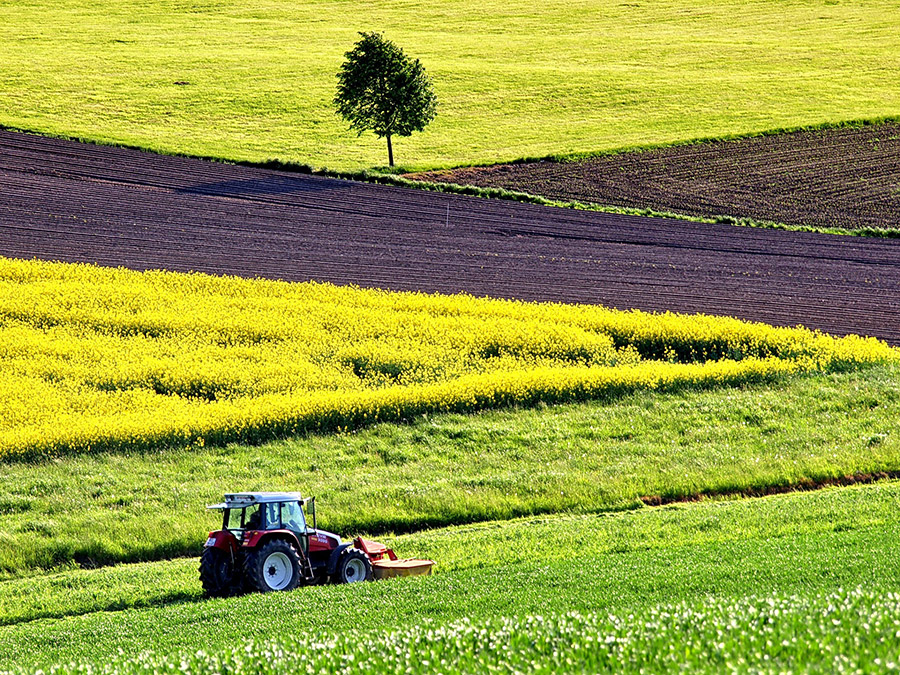 Dalle Consulting offers personalised support to farm managers in order to achieve their objectives. We offer a coaching programme that can provide professional support to farmers in any type of transition.
The aim of our coaching programme is to help you define your own objectives and to help you find solutions adapted to your needs in order to offer you a roadmap to reach your objectives.
The coaching programme takes place over a period of 4 to 9 months and consists of 3 sessions.
The first session allows us to identify the farm and the personality of the farmer.
The second session allows us to target possible solutions for the transition.
Finally, the last session allows the roadmap to be built and adjusted.