Management and development of agricultural projects
Be accompanied in the construction and the outcome of your projects

Some areas in the world are very conducive to quality farming. However, due to a lack of financial, technical or skills resources, the conditions are sometimes not met for the completion of sustainable and profitable projects. We can assist you in the management of these projects.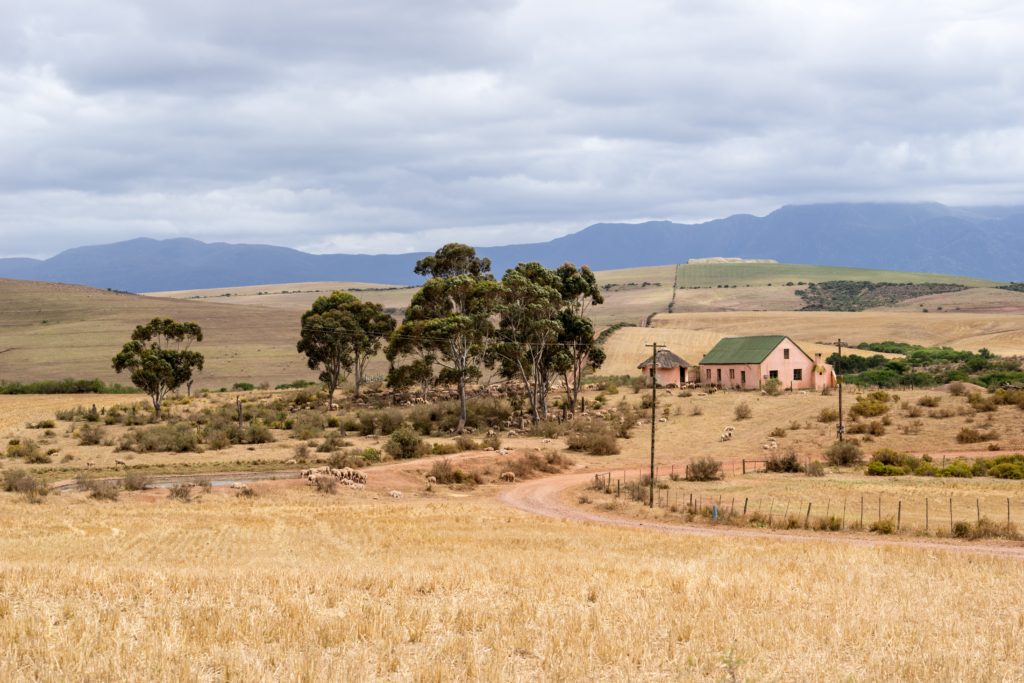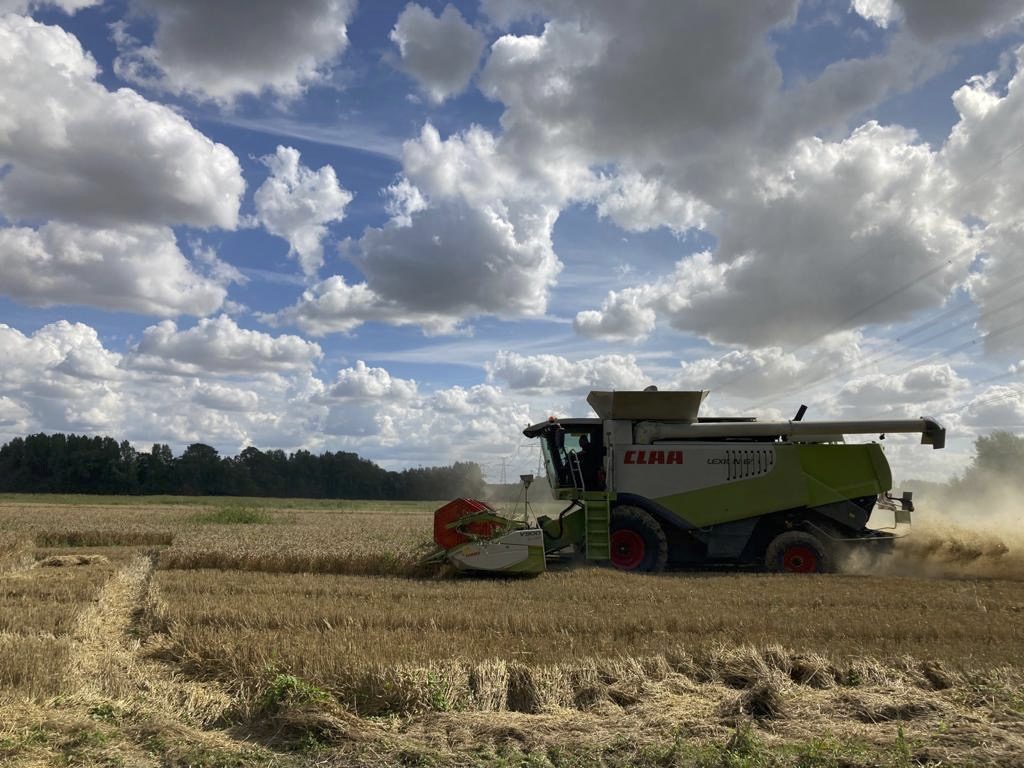 Dalle Consulting offers interventions limited in time and space which aim to improve the agriculture of an area for the collective or private interest.
The interests are difficult to define because are specific to each project. But among the different possible objectives of an agricultural development project, we can mention:
Increase the added value created by agriculture/farmer;

The food security of an area, the productivity increase of agricultural work;

Obtaining monetary income for certain population;

Improving the environmental impact,

Development and support of agrivoltaism projects.
This results in various interventions:
Public irrigation project;

Creation and structuring of a purchasing/sales cooperative;

Experimentation of the introduction of a new technique or variety of plant then technical advice to spread this innovation;

Micro-credit for the purchase of agricultural production means;

Land research for your agricultural projects;

Preparation of administrative files and grant applications;

Search for financing or agricultural coaching.
This is how we provide our analysis for project leaders.
Active in different countries, such as in Benin where we have a base to act in West Africa, we are mobile and available to meet your objectives.