Agricultural and forestry land management

Land acquisition and management, development of agricultural and forestry energy crops
With our strong ties to rural areas, we facilitate the installation of project leaders in rural areas. Since the creation of Dalle Consulting, we have been managing agricultural and forestry land assets. Our mission is to act as a link between industrialists, investors and agricultural or forestry owners.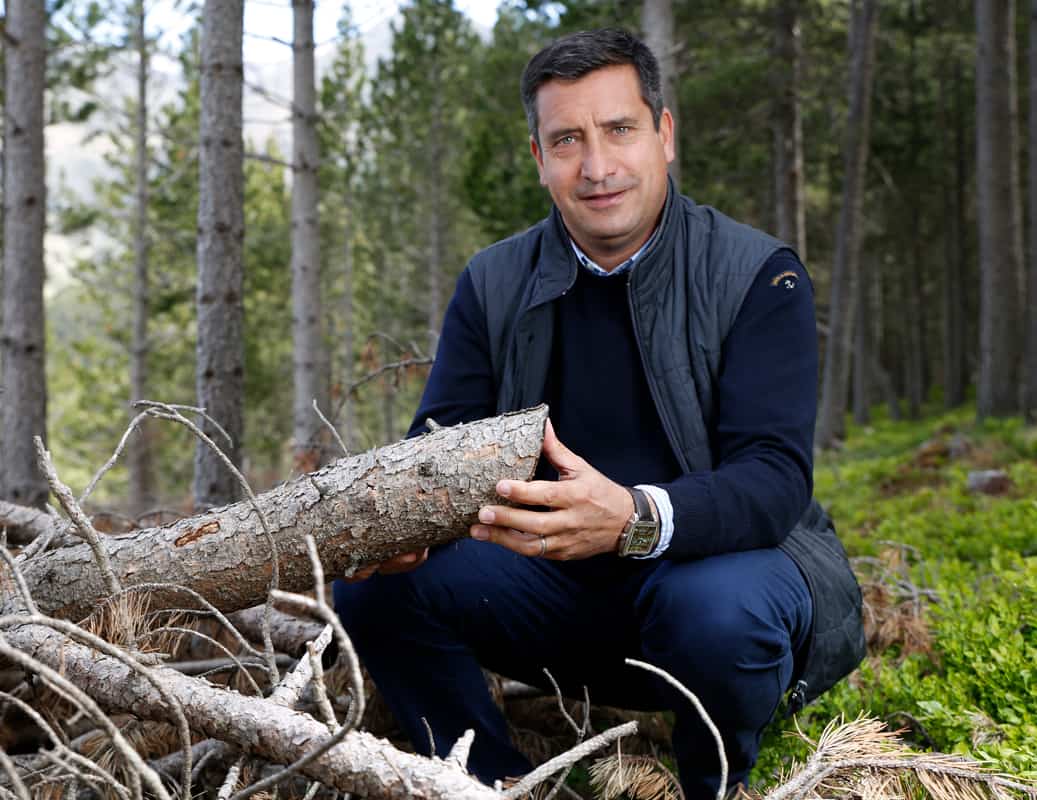 Access to land is the key to many projects, primarily food, but also energy and construction. We manage agricultural properties across France, where we practice sustainable agriculture.
In 2021, we switched to organic farming and HVE (High Environmental Value). Agricultural production is varied; cereals, alfalfa, sugar beet, but also hazelnut for its fruit.
Antoine Dalle was a pioneer in France in dedicated energy crops. It is quite natural that today we manage areas of very short rotation coppice (SCR) of willow, poplar and eucalyptus, the latter being managed with a fertigation system.
We support a forestry group in its development and acquisition of land, to optimise poplar production. To obtain quality veneer, poplar groves require rigorous monitoring. Dalle Consulting provides its expertise.
Dalle Consulting is your contact for setting up a sustainable business on the land and monitoring your crops.