With extensive knowledge of this sector and working for internationally renowned groups, Dalle Consulting assists business leaders in decision-making, land acquisition and stakeholder engagement.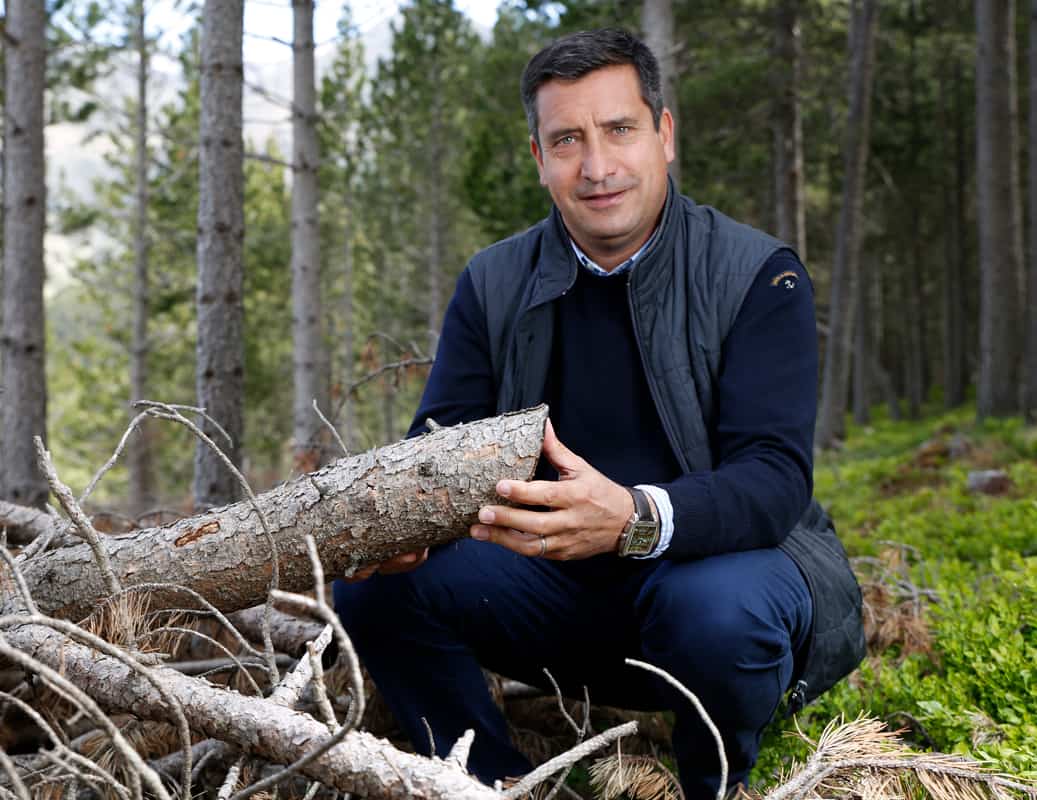 The trees that make up the forest can be natural plantations or natural seedling. Wood production is a source of income and local development. He has a heritage interest.
Wood production is needed for construction, packaging, but also for energy production. It's a renewable energy that promotes employment at the local level.
Real world lung, its role in the absorption of CO2 in a society that wants to decarbonise, makes it a key player in carbon credits.