AgriCoaching
Personalized coaching for agricultural professionals looking for a new approach
Be an actor of his own change
0
%
Face the future with serenity
0
%
You are the entrepreneur of your farm, the only master on board. We want to offer you a turnkey project: adapted, reworked and translated for you. By prioritizing your actions, we can perfectly meet your expectations.
A 4-step process:
PHASE 1 - PERSONALITY AND PURPOSE

Take a step back from your situation, your ambitions, your way of live and work. We prioritize your personal and professional goals.

PHASE 2 - YOUR ENVIRONMENT

Then we study your environment: the assets, the constraints and the points of progress based on your perception, to bring about a change.

PHASE 3 - YOUR PROSPECTS

We cross the results obtained previously. The objective is to find a strategic axis whose feasibility is coherent and in line with your agricultural project.

STAGE 4 - MANAGEMENT

Definition of an action plan for your project containing stages to be carried out, people to contact, necessary means, financial commitments and the aid to be provided.
Our team is made up of experts from the agricultural and/or entrepreneurial world. We are an impartial, reflective, congruent and committed team. Our energy is focused on this common vocation to guarantee impactful change for agricultural entrepreneurs in a trust relationship. The goal is this change takes place in the best conditions for the farmer.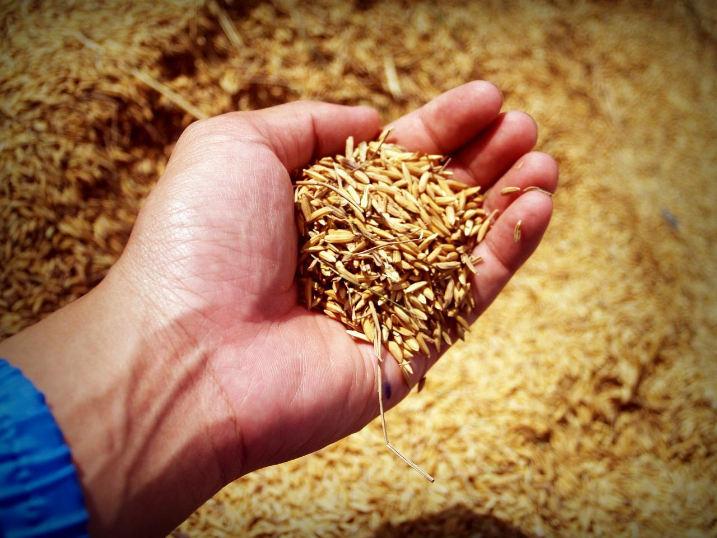 Contacting the AgriCoaching team is possible in 1 click! Whatever your ambitions, just contact us and we'll talk about it: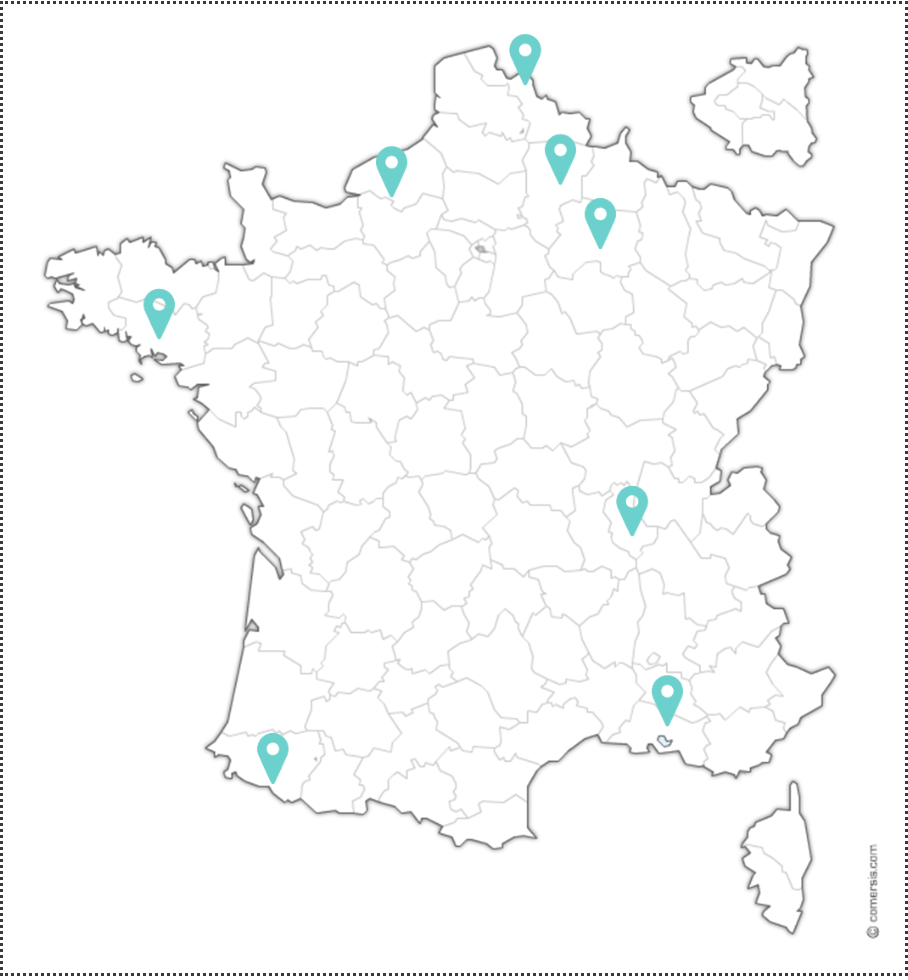 Based throughout France, the AgriCoaching team honors these three watchwords:
Our goal is to help farmers decipher their future, regardless of their profile and ambition.
For more information, visit the AgriCoaching website