Our history

From farming to consulting for agricultural and energy transition

Dalle Consulting was created in 2017 by Antoine Dalle, a farmer in the North-East of France. Thanks to his experience in the biomass and renewable energy sectors, the company is now growing rapidly.
2021 marks the beginning of a new stage of development, with the implementation of four new complementary service lines.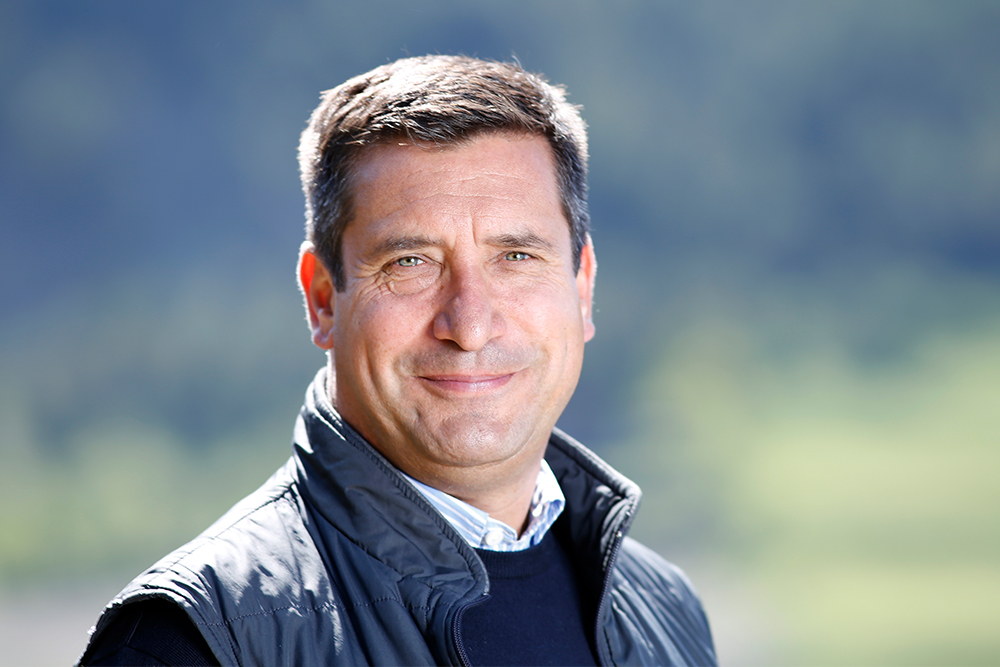 Our history
2006

Antoine Dalle, a farmer in the North-East of France since 1999, starts to develop an energy crop activity and becomes a pioneer in France.

2015

Signature of a contract with the Spanish company FORESTALIA, specialized in renewable energies, to cultivate more than 400ha of eucalyptus in France.

2017

Creation of the company Dalle Consulting with the help of Hind Jamiloun, in order to assist the agricultural and energy transition in Andorra, Spain and France.

2019

Dalle Consulting acquires a stake in AgroEnergie Conseil, an agricultural consulting and project firm in southeastern France.

2020

Signature of a partnership agreement with the EIT InnoEnergy startup accelerator, founded by the European Union and major energy players to accelerate the energy transition.

2021

Recruitment of three engineers to strengthen Dalle Consulting's expertise in the sectors of agriculture, renewable energies, mobility and carbon assessments.
Dalle Consulting is today a comprehensive consulting firm, offering its clients solutions for all projects concerning the agricultural and energy transition.