About us

A competent and dynamic team at the service of the agricultural and energy transition
Dalle Consulting was created in 2017 by Antoine Dalle, a farmer in the North-East of France. Thanks to his experience in the biomass and renewable energy sectors, the company is now growing rapidly.
2021 marks the beginning of a new stage of development, with the implementation of four new complementary service lines.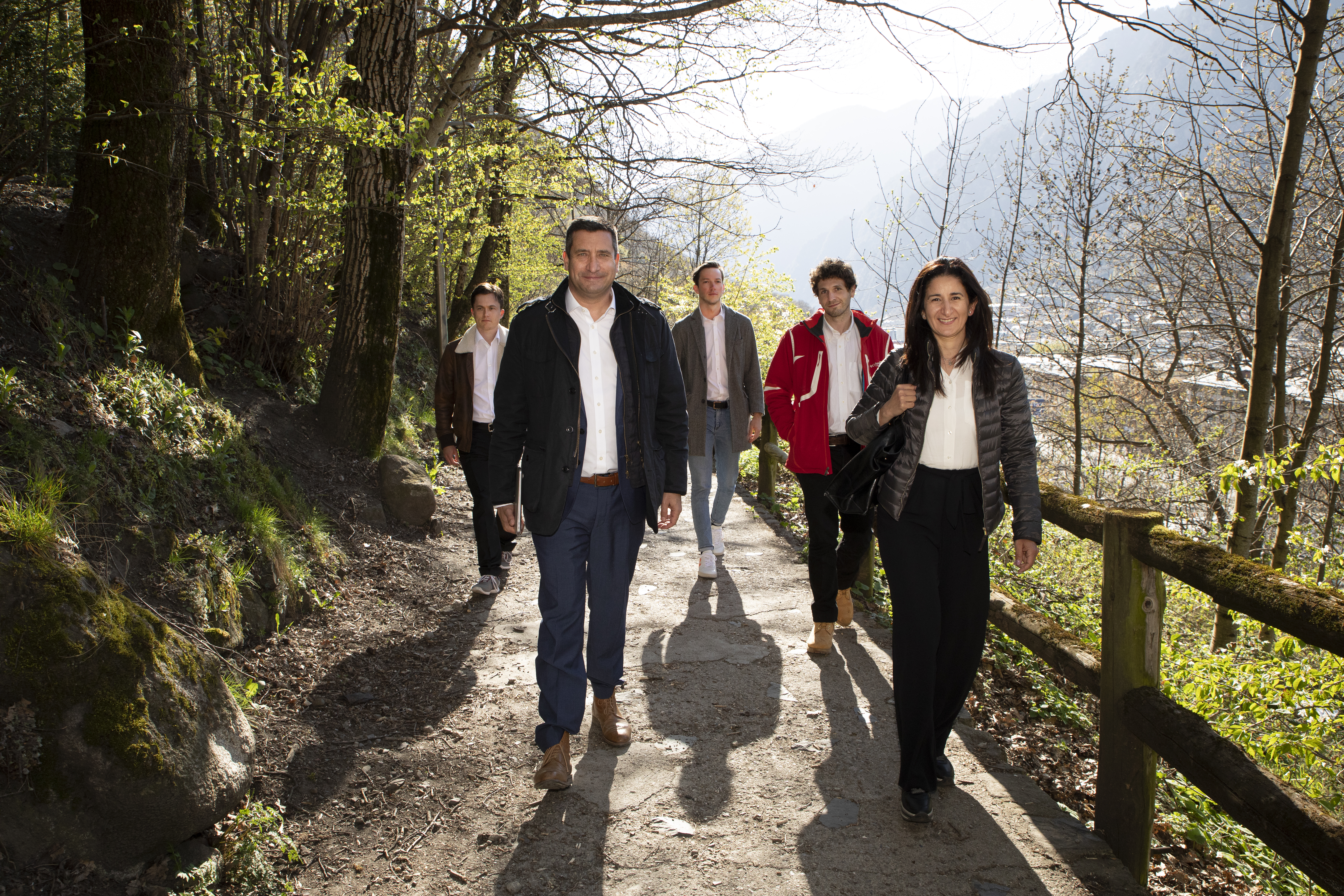 Our history
2006

Antoine Dalle, a farmer in the North-East of France since 1999, starts to develop an energy crop activity and becomes a pioneer in France.

2015

Signature of a contract with the Spanish company FORESTALIA, specialized in renewable energies, to cultivate more than 400ha of eucalyptus in France.

2017

Creation of the company Dalle Consulting with the help of Hind Jamiloun, in order to assist the agricultural and energy transition in Andorra, Spain and France.

2019

Dalle Consulting acquires a stake in AgroEnergie Conseil, an agricultural consulting and project firm in southeastern France.

2020

Signature of a partnership agreement with the EIT InnoEnergy startup accelerator, founded by the European Union and major energy players to accelerate the energy transition.

2021

Recruitment of three engineers to strengthen Dalle Consulting's expertise in the sectors of agriculture, renewable energies, mobility and carbon assessments.
At Dalle Consulting, we aim to assist stakeholders in the agricultural and energy transition to help them achieve their objectives.
We seek to support farmers to become more resilient to climate and societal changes.
We also want to bring our expertise to companies and territories to enable them to succeed in their decarbonization strategy.
Our team is committed to respecting the following values with our clients but also among collaborators. We strongly believe that this allows us to move forward in the best conditions towards the accomplishment of the projects we support.
Listening

We always listen to our clients and partners in order to identify the needs and issues of each project.

Availability

We are available to answer any questions you may have and to solve any issues you may encounter, in order to ensure a cohesive relationship.
Transparency

We ensure total transparency in our decisions and in our speeches in order to always act without ambiguity for the good of our customers and our collaborators.

Collaborative work

We pool the expertise of each of our employees and partners in order to provide our clients with the most comprehensive offer possible.
Dalle Consulting is made up of experts ready to assist you with all your projects related to the agricultural and energy transition. Our consultants have undergone diverse and complementary training during their studies and careers, which enables them to meet your needs. These formations include agriculture, business management, renewable energy law, agricultural engineering and environmental engineering.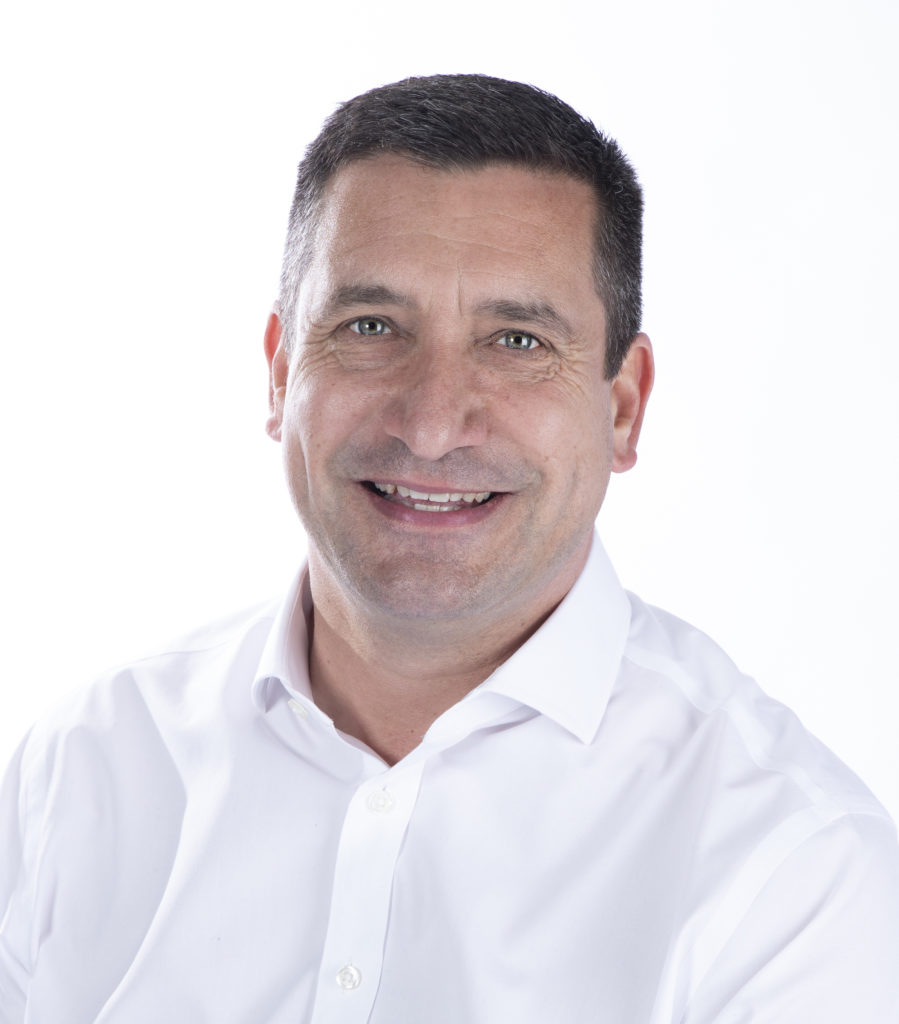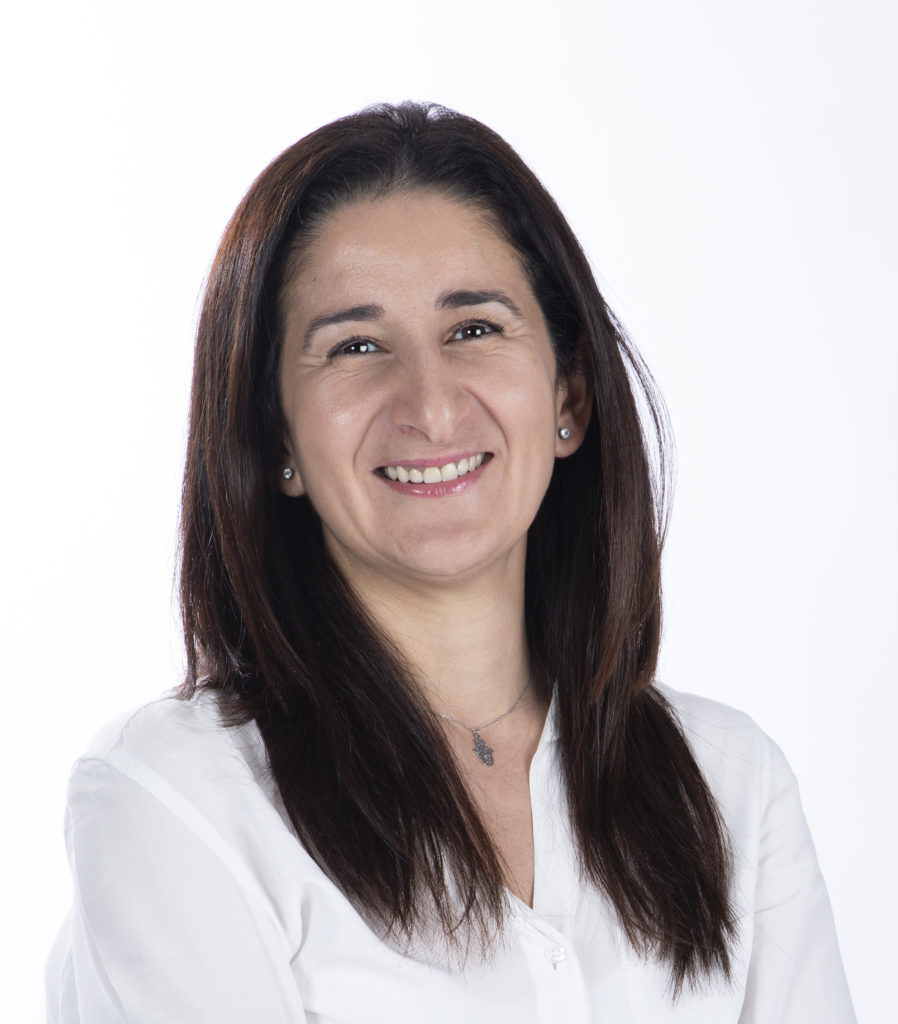 Hind Jamiloun
Deputy Director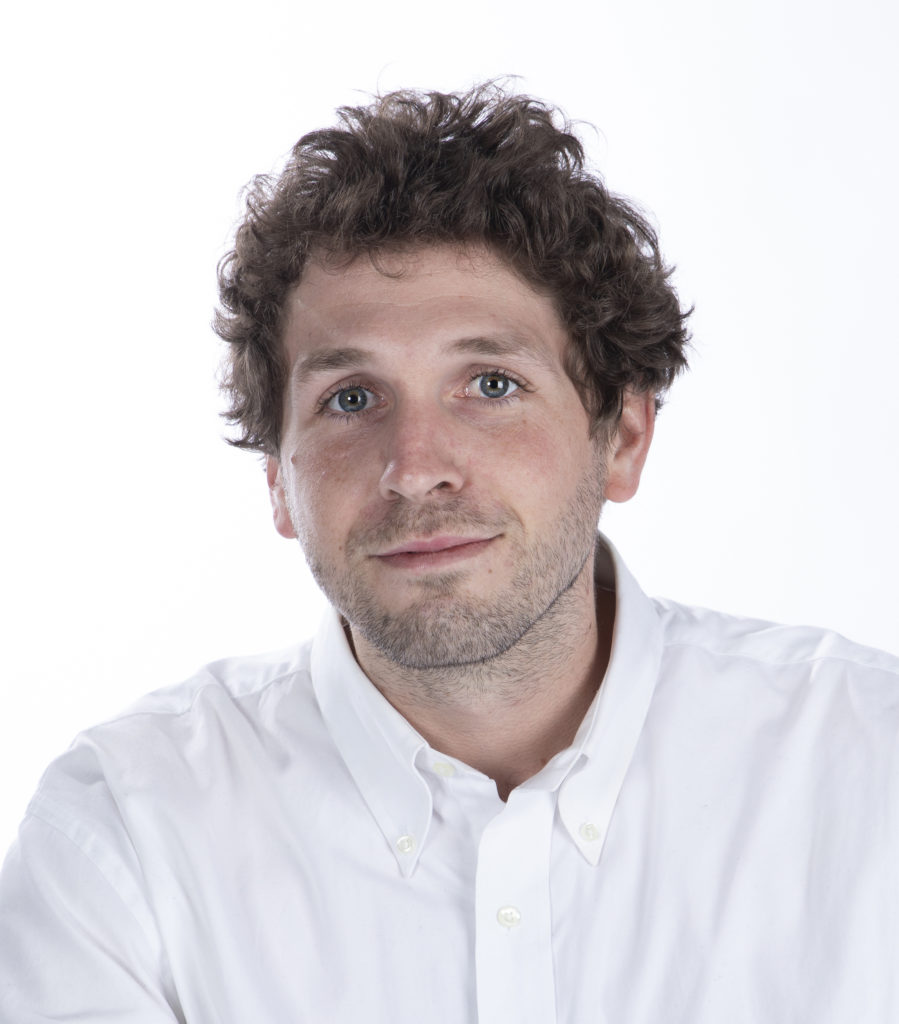 Bruno Striffler
Agricultural engineer
Agricoaching manager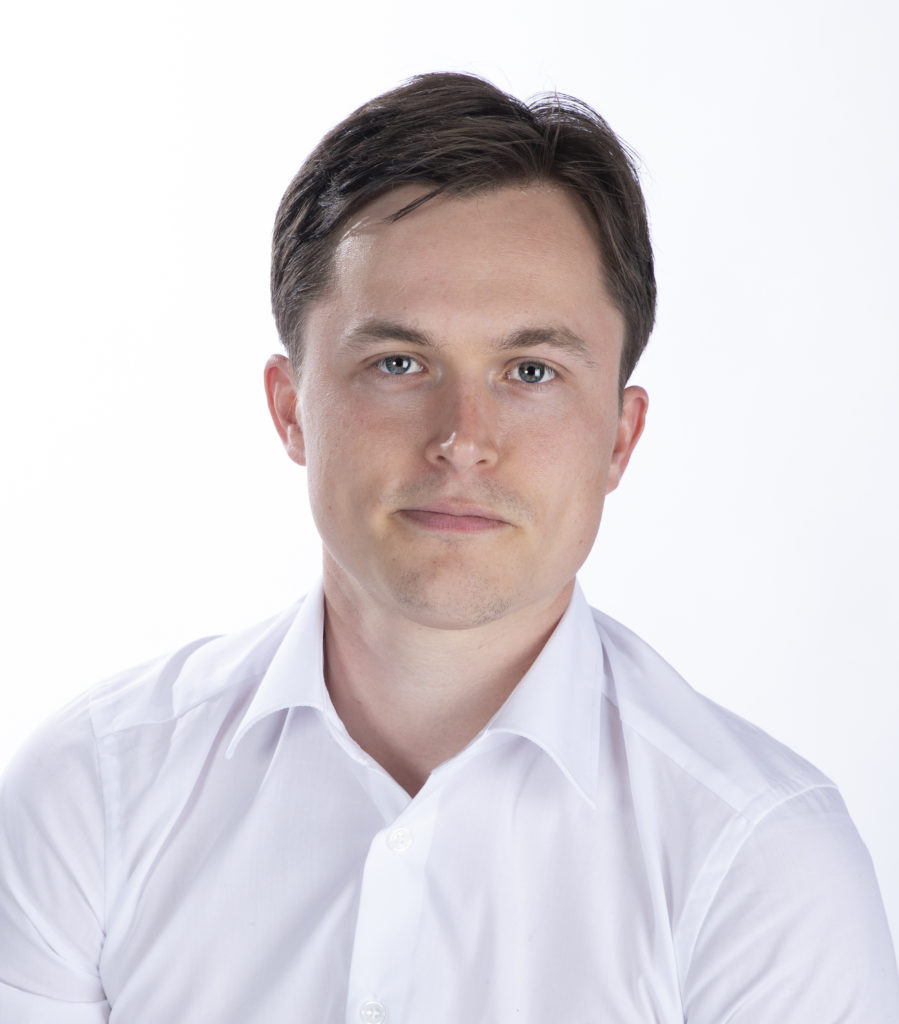 Franck Legrand
Business engineer
Business developer of innovative solutions EIT InnoEnergy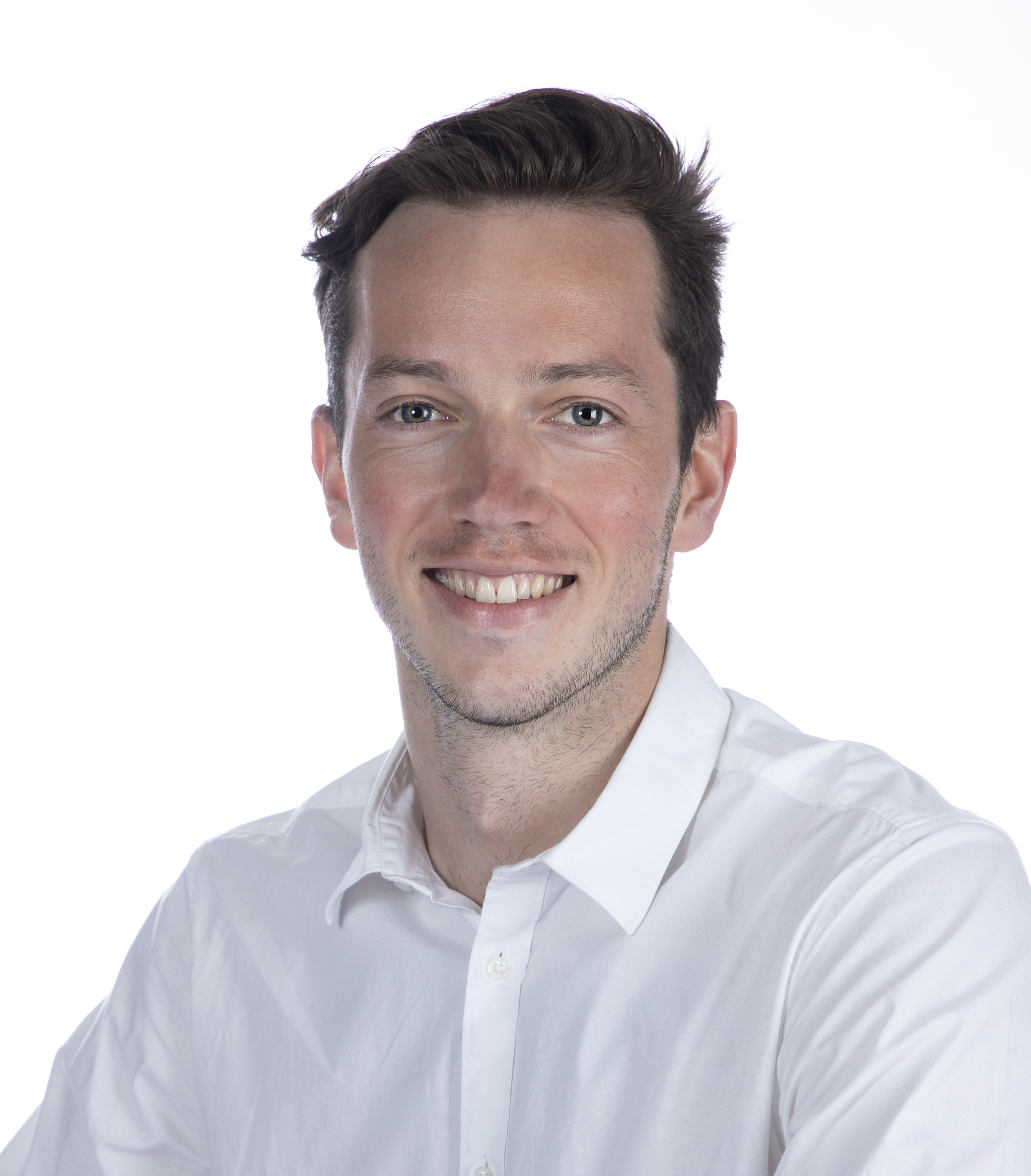 Simon Le Gall
Project Engineer
Carbon Footprint Manager