About us
Antoine Dalle & team
Dalle Consulting is an agricultural and forestry consulting firm based in Andorra la Vella, founded by Antoine Dalle, entrepreneur, agricultural advisor and expert in development of agricultural, forestry and biomass projects.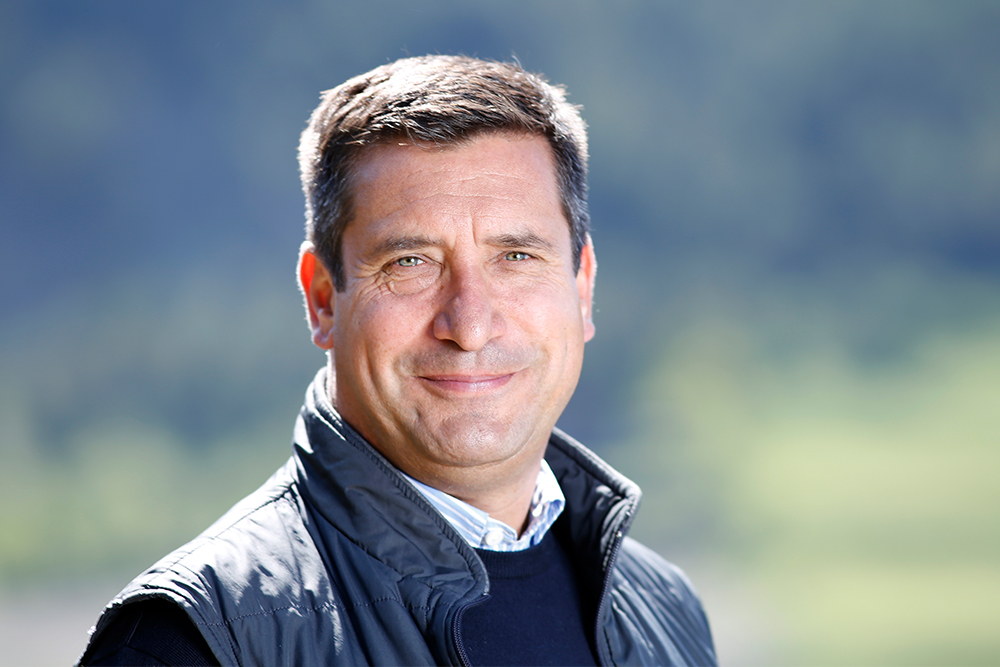 Dalle Consulting activity's stems from a long trajectory in the development of large-scale projects in the agriculture's fields, forestry and biomass. As experience grew, Antoine Dalle created an extensive network of contacts to connect entrepreneurs and investors.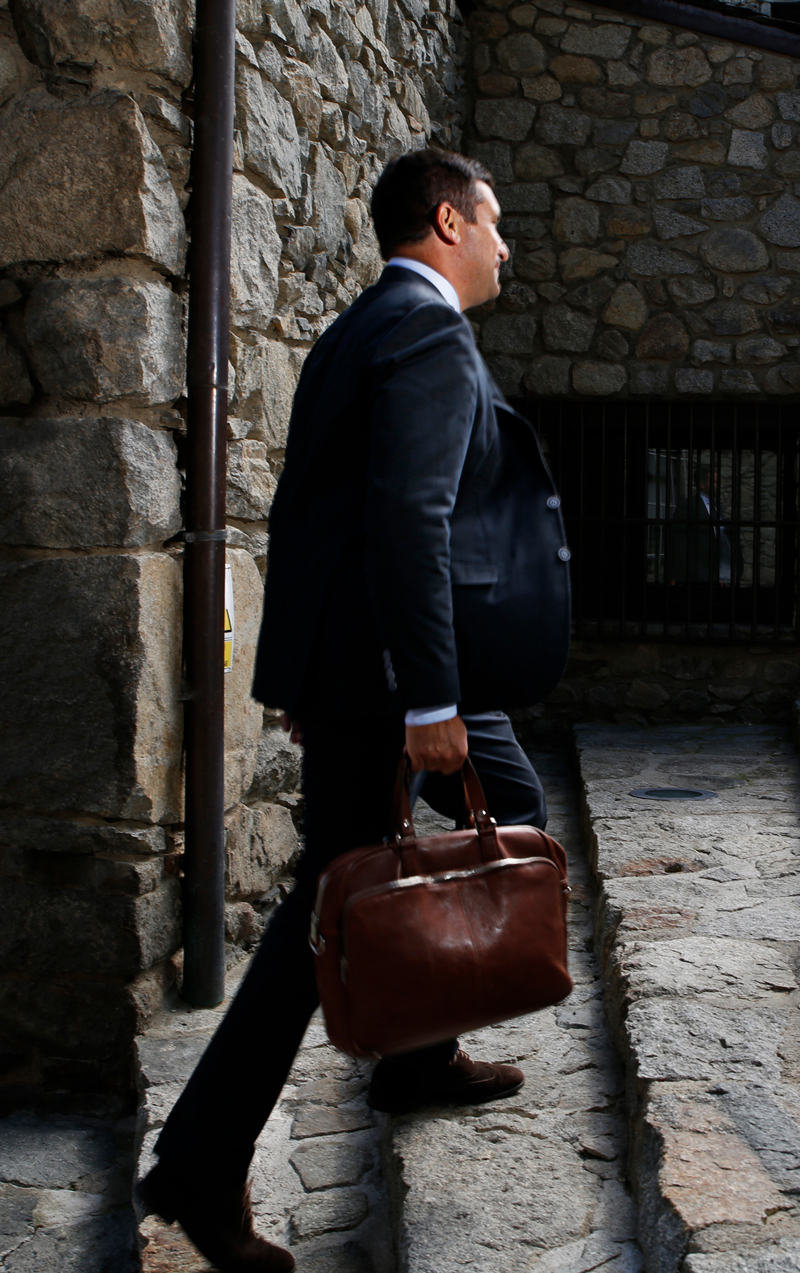 Antoine Dalle is recognized throughout Europe for his long career in the field of agricultural advice, especially in biomass.
After acquiring a name and a reputation in the agriculture and biomass sector, the great German energy company UNIPER recommended Antoine Dalle to realize a big project in the field of biomass in association with another big Spanish company , FORESTALIA.
Antoine Dalle accompanied this company in the creation of its subsidiary in France by advising it in the development of a very ambitious project of energy crops.
The decision to locate the firm in Andorra is due to the strategic positioning between the north of Spain and the south of France, as well as the fact that this country is constantly innovating and its business center in full essort.
Today, with over 20 years of experience in its own farms in France and its highly qualified team, Antoine Dalle advises companies and investors for all types of agriculture, logging and biomass.
Dalle Consulting is an agricultural consulting company founded by Antoine Dalle, which provides services in three countries: Spain, France and Andorra. We are specialized in agricultural consulting, forest management and biomass. We also offer specialized services, such as helping to search for land and energy crops with short rotation.