Realization of subsidy files

Subsidies from dedicated organisations for local or cross-border projects
In 2015, the Paris Agreement, which aims to limit global warming to below 2°C by 2100 compared to the pre-industrial era, was approved by 195 out of 197 UN member states at COP21.
More recently, in 2020, the European Green Deal was voted by the European Parliament to make Europe the first climate-neutral continent by 2050.
Since these landmark events, many financial aids have been put in place by EU countries to meet the targets set. In France, the Plan de Relance (Recovery Plan) was implemented at the end of 2020, proposing major investments.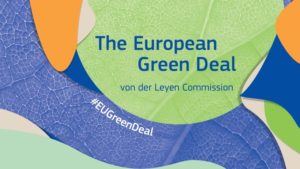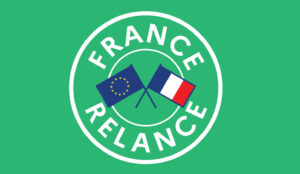 Our team is constantly studying the strategies and subsidies available in the territories. We have privileged contacts with the players in the agricultural and energy transition.
We are thus able to assist all project leaders linked to these issues in their subsidy application process. First of all, we study the characteristics of the project to select the maximum number of possible and appropriate subsidies. We then take the necessary steps for you to apply for the corresponding funds until they are approved.
This allows you to obtain essential aid without wasting precious time understanding a complex environment and carrying out administrative procedures.