Carbon footprint of organizations and territories

Using the French Bilan Carbone® method of the Association Bilan Carbone (ABC)
In response to concerns about global warming at the beginning of the 21st century, the French Agency for Ecological Transition (ADEME) created the "Bilan Carbone®" in 2004. This official and internationally recognised method is used to account for all greenhouse gas emissions linked to an organisation or a territory.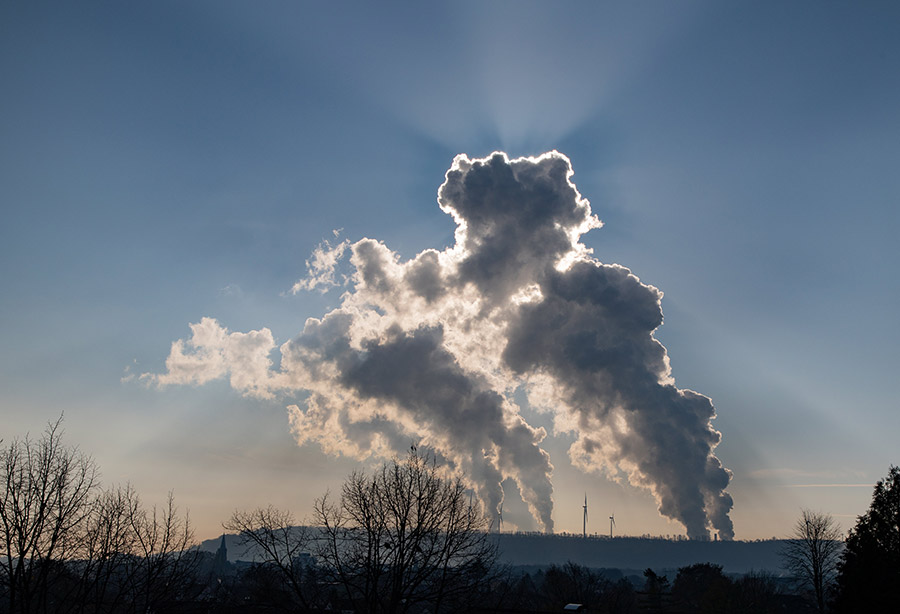 Dalle Consulting has official French Bilan Carbone® and Bilan Carbone® Territoire certifications issued by the Bilan Carbone Association (ABC).
If you are a company, a farm, a local authority or a territory, we are thus able to :
Create a pilot team within your organisation or territory and define with them the data collection objectives necessary for the carbon assessment ;

Calculate precisely the quantity of your greenhouse gas emissions and determine their various sources, whether direct or indirect ;

Help you set your emission reduction targets over time to make your low-carbon transition a success ;

Help you set up a precise action plan to achieve your objectives ;

Carry out regular monitoring of your progress to ensure that your action plan is on track.